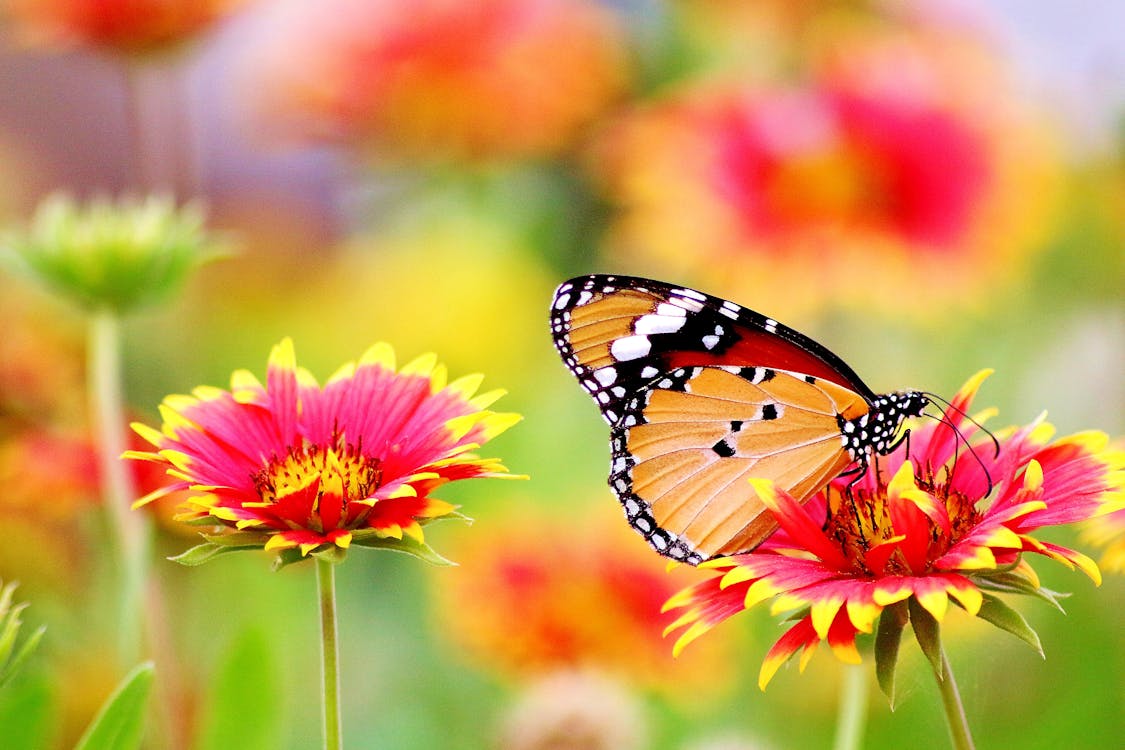 Take a Nature Walk
Did you know that walking through nature fuels brain power and improves memory? It's true!
Walking in nature will be beneficial in boosting energy as well. Given that most of us are still stuck in self-isolation, getting outside for about 20 minutes might be just what you need for a mood boost!
---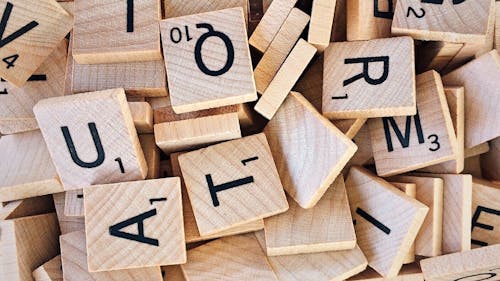 Virtual Game Night
Time to call a friend and/or family member and schedule in a virtual game night! This can be done on any video chat platform to include Zoom, Skype, and FaceTime.
Some fun games to try while you video chat:
Monopoly
Scattegories
Charades
Battleship
Trivia

*Be as creative as you can but most importantly, don't forget to have fun!


---
Get a Good Laugh
Did you know that research has proven for laughter to provide health benefits? It is essentially an internal workout because of the way it reduces stress and enhances blood flow within the body.
Have you ever laughed so hard for so long that your abdomen starts to hurt? That's because it strengthens the abdominal as well. So, the challenge today is to find laughter. If you are a Netflix junkie, Netflix has a myriad of stand-up comedy to check out that will leave you laughing for hours. But there are other avenues as well. Just by googling "hilarious memes" you can find great things. If you find something hilarious, feel free to share it with us. We love a good laugh too.
---
Give Gratitude
Did you know that research has shown daily gratitude rituals to improve mental health and well-being?
Gratitude is a simplistic yet sometimes challenging thing to accomplish when our world seems to be consumed with things like fear, anxiety, and depression, especially in times of a global crisis. For today, take a few moments to note 10 things that you are grateful for. It could be absolutely anything. For instance, all of us here at AI are grateful for modern day technology because it is providing us with opportunities to connect with others while social distancing.
Give it a try and maybe you choose to make it a daily ritual. Mark your progress and feel free to share your experience with us!
---
Dress to Impress
It may seem impossible to get out of bed given the circumstances. I mean, we're not going anywhere so why not just "lazy it up"? Should we say no to showering, brushing our hair, etc? Yeah, indulge in those lazy moments, but remember, it's the little things that boost our wellness and self-esteem.

So today's challenge is "Dress to Impress". Shower, put on some fresh clothes, brush your teeth, and doll yourselves up. Make yourself FEEL good by some good ol' fashioned self nurturing. If you would like to join in on the challenge fun, feel free to send a before and after pic to advocacyfortheisolated@gmail.com to be featured on our IG page!
---
Virtual Coffee Date
Time to turn on the kettle and poor yourself a cup of coffee or tea. Enjoy each sip during a virtual coffee date with someone you love. Skype, Zoom, and FaceTime (for apple users) are all great platforms for scheduling a video chat to get some human interaction outside the walls of your home.
---
Have a pet photo shoot!
Dressing up pets and attempting to take a photo can be a huge challenge, especially if they don't like to sit still! This challenge is designed to boost your connectivity with your pet. Don't have a pet? That's OK! You can always try drawing a picture of your dream pet all dolled up! Send your photos to advocacyfortheisolated@gmail.com to be featured on our IG page!
---
Get Organized!

Spring cleaning is a real thing! As long as we're cooped up let's get organized. What better way to kick-start your spring cleaning than to start going through your closets and cleaning them out.
The Challenge: Find 10 things to donate to your local donation center.
Send your photos to advocacyfortheisolated@gmail.com to be featured on our IG page!
---
Build a Pillow Fort
Building a Pillow Fort is a suitable challenge for any age or any number of people! The best part, there is no wrong way to do it! This is the perfect opportunity to get as creative as you want. But don't forget to admire your work by taking pictures. Send your photos to advocacyfortheisolated@gmail.com to be featured on our IG page!
---
Come back tomorrow for another challenge!